Interlibrary Loan Guidelines
Interlibrary loans is a service where a patron can borrow books that are owned by another library. The user makes a request the the Hailey Public Library places the request, receives the item, makes it available to the user, as well as arranges for its return. This service is for materials that are over 1 year old.
The borrowing parameters for the Hailey Public Library are as follows:
Library members are limited to four (4) interlibrary loan requests at any one time.
Library members will be notified via telephone, or email if requested, when their item is ready for pick-up. Interlibrary loans not claimed within seven (7) business days of arrival will be returned to the lending institution, and the library user's account will be charged a postage recovery fee of $5.00 per item.
Interlibrary loan renewals must be requested at least three (3) business days prior to the due date to allow adequate time to request a renewal from the lending institution. The lending library has the authority to deny the renewal request.
Lost or damaged interlibrary loan material will be charged at the full replacement cost.
Interlibrary loans requests are not available for material currently in Hailey Public Library's collection. At HPL's discretion, additional copies may be obtained when special circumstances exist such as the accommodation of area book clubs or local events.
Interlibrary Loan Form
If you would like to place an interlibrary loan, please fill out the form below. By selecting the send button, you are agreeing to all of the parameters listed above.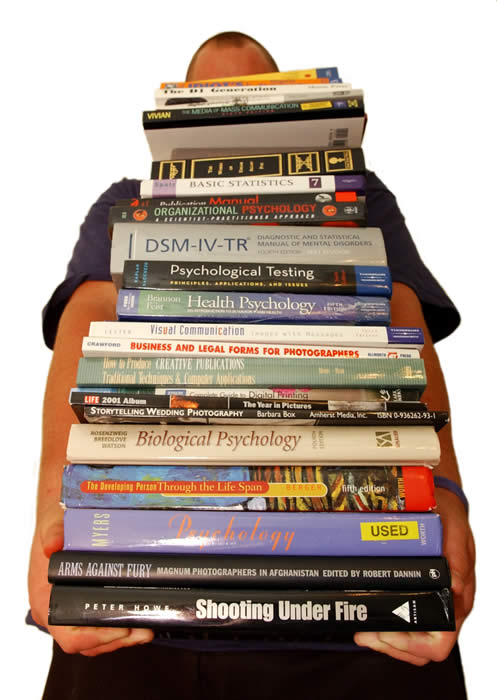 Acquisition Guidelines
Acquisitions is the process of choosing which new materials will become a part of the Hailey Public Library's collection. Recommendations from the public are very welcome and highly evaluated within the acquisition process. This service is typically for materials that have been recently released.
Acquisition Form
If you would like to suggest an item for our collection, please fill out the form below.